Fótboltaland is the first football themed park in Iceland! Located in Smáralind Fótboltalands offers great activities with football challenges and games. 
Fun and competitive tracks. How hard can you kick? How good are you at shooting at targets and who do you challenge to a game of football table tennis?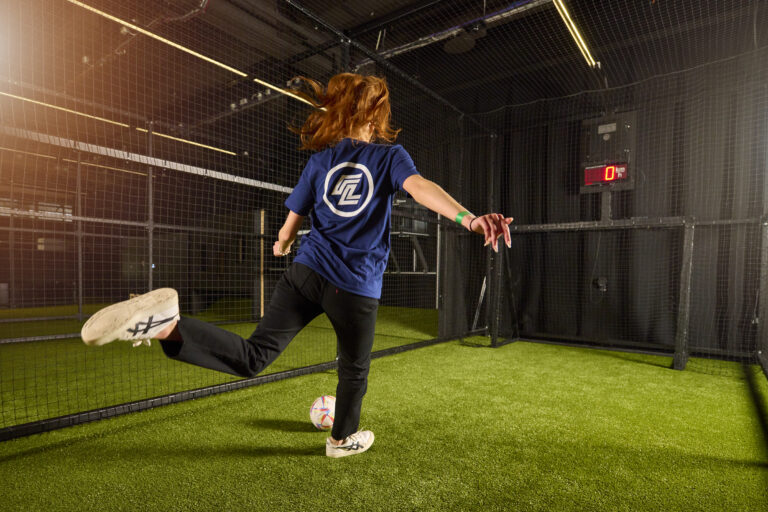 Birthday celebtrations are a blast in Fótboltaland. Our Birthday offers includes 60 minutes of football, pizza and a drink. Price from 3.950 isk

Corporate groups, groups of friends, and family groups! Fótboltaland is an ideal place for a group gathering. Contact us for an offer designed for your group!